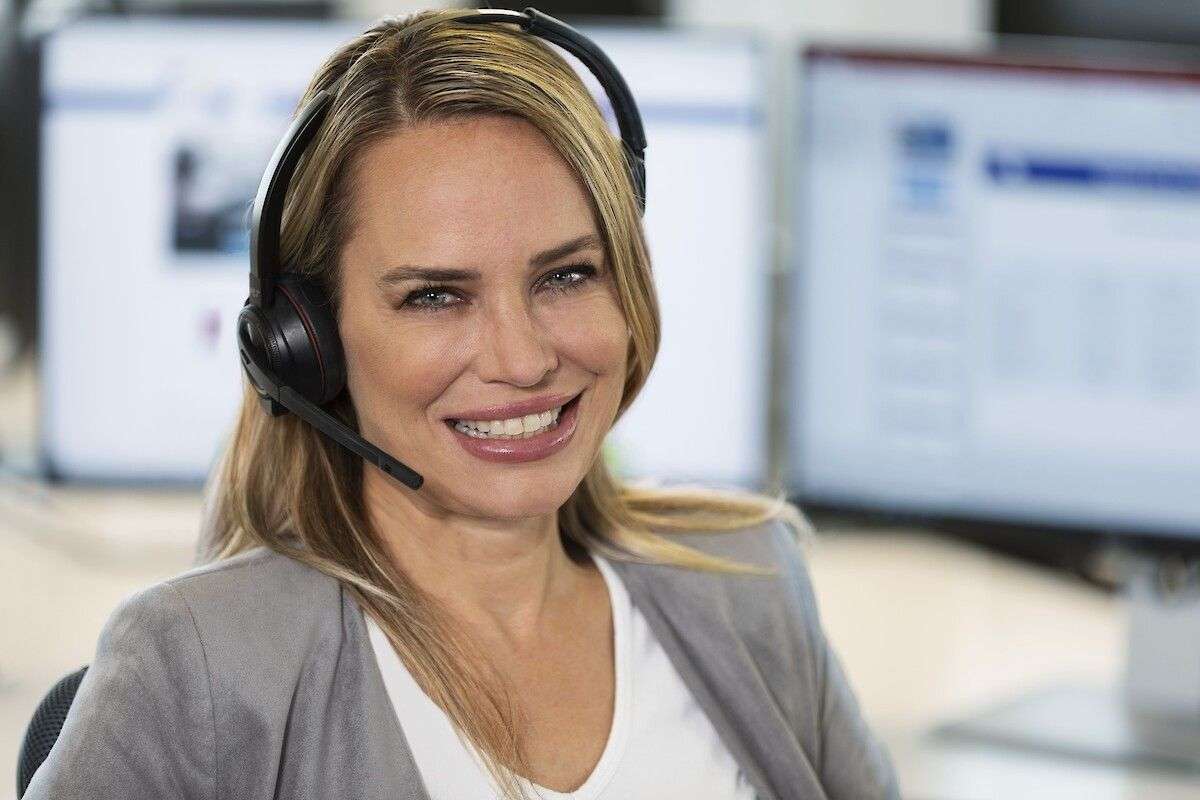 You can contact us during our service hours
Monday to Thursday: 08:30 – 17:30
Friday: 08:30-16:30
Manufacturer direct service
Take advantage of the option for direct handling of warranty claims by the respective manufacturer. You will benefit from shorter communication channels and therefore faster processing.
For an overview of manufacturers that allow direct handling of warranty claims, click here:
If you have any warranty case please follow these instructions:
Complete the RMA template, which you receive from your sales manager or download from the website, with all the required information
Send the completely compiled template back to your sales manager
We will provide you with a RMA number and send the file back to you
Please print the template including RMA number
Our RMA department has 30 working days to work on your products
Make sure to ship it with the non-functional products to the following address:
ECOM Trading GmbH
Service/RMA
Siemensstr. 9
85221 Dachau
Germany
Please note: delivery issues, like erroneously delivered, missing or damaged packages must be declared at your personal sales manager as soon as noticed.
Please do not hesitate to contact your responsible sales team if you have any questions regarding a pending or already sent in RMA.