The company ECOM Electronic Components Trading GmbH, which was founded in 1992, is now one of the leading and most successful commercial enterprises internationally and has been supplying the best known retailers and etailers, assemblers, computer retailers and specialist suppliers with all important everyday components for more than 30 years now. Known in market circles as a specialist for PC components and computer peripherals, we set great store on the first-rate availability of current products, fast processing of orders, personal contact, and competitive pricing for our customers.
At our head office in Dachau and in our subsidiaries in Eging am See, Braunschweig, Bergisch Gladbach and Taipei (Taiwan), we employ around 180 staff from different nations. We speak more than 14 languages! In addition to our DACH sales team, we also have an export sales team predominantly comprising native speakers. ECOM speaks the language of its customers and knows their culture and customs, which is very important to our international customers.
We are the ideal partner for you too!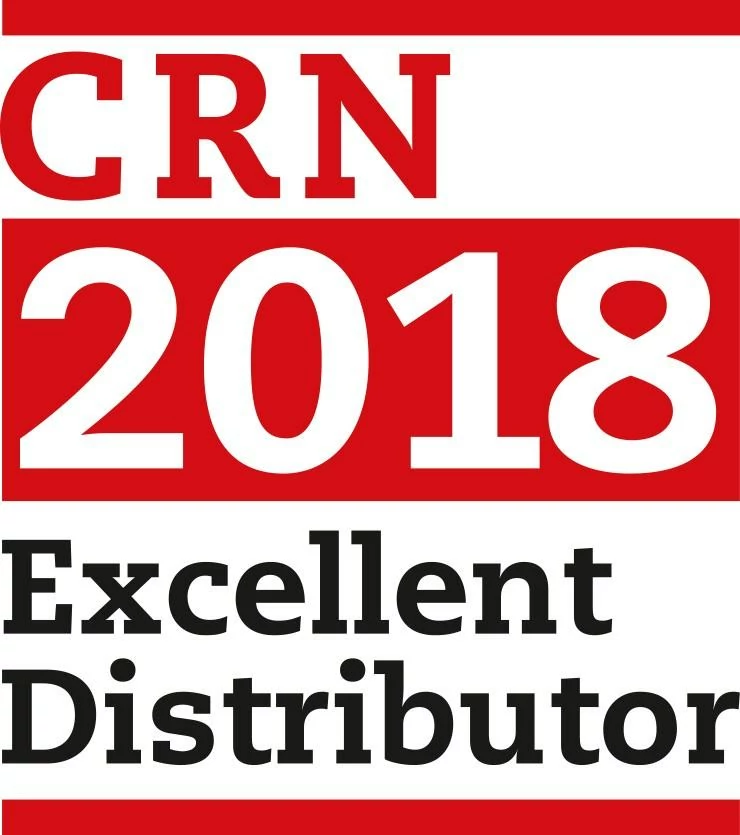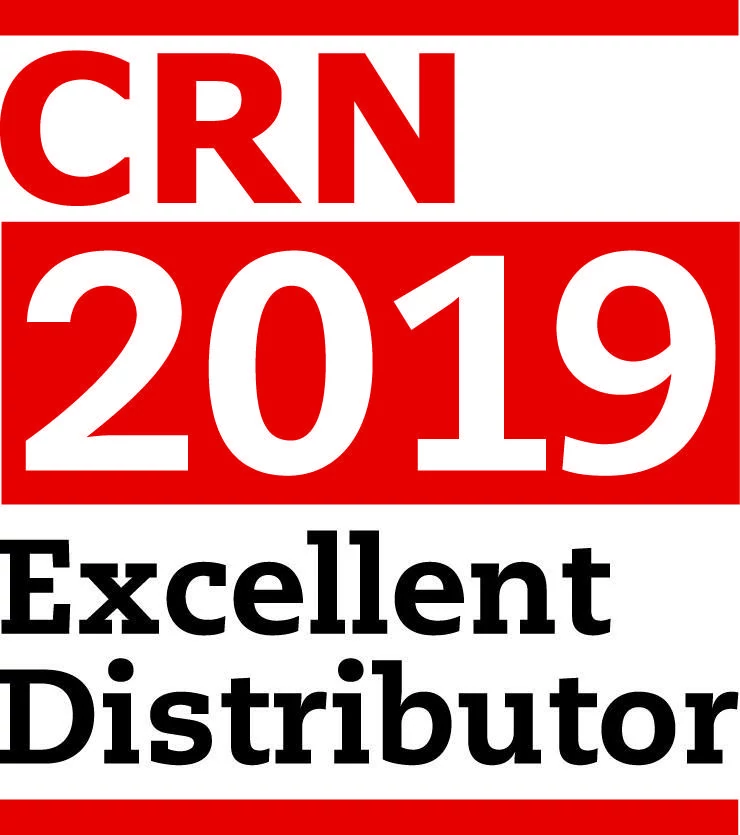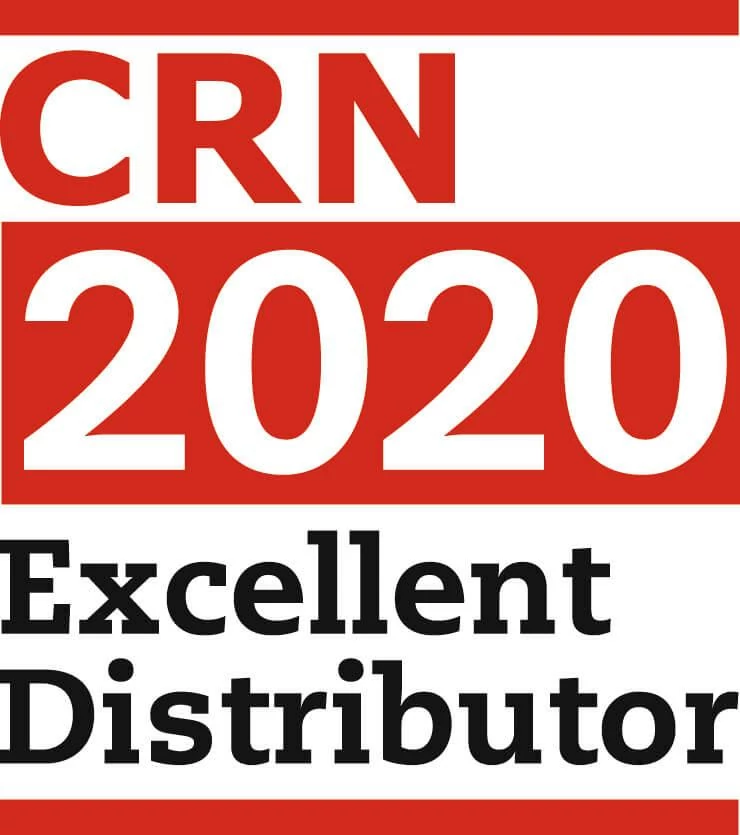 Turnover & customer trends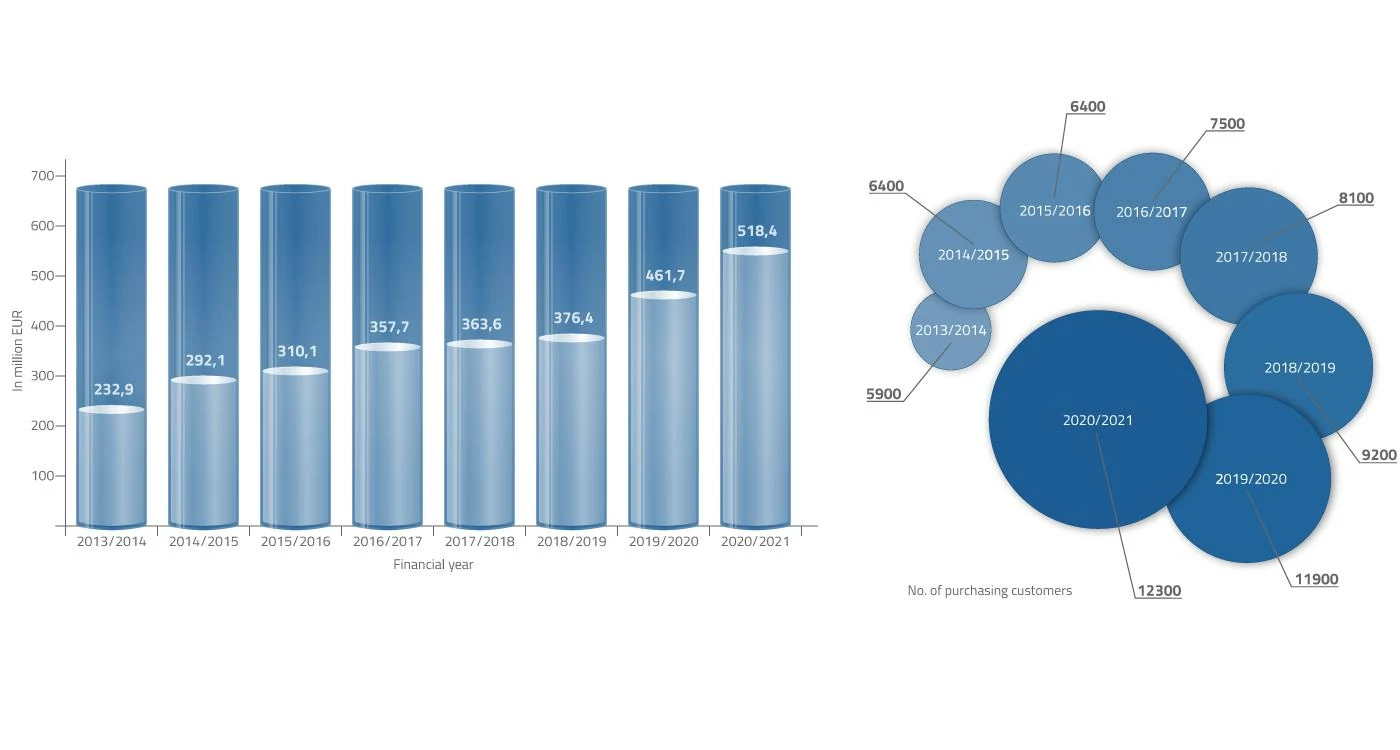 The pillars of our success
Digital revolution in the computer industry! New products and technologies are conquering the world market on an almost daily basis and continue to develop rapidly. Something that is a top seller today could already be obsolete tomorrow. To properly cater for the needs and requirements of your customers, we are constantly updating our product portfolio. Just in time is our philosophy! That is why we are not satisfied until you receive the desired items at competitive prices and exactly when you need them!
Dachau location
Headquarters

Siemensstr. 9
85221 Dachau
Tel.: +49 8131 / 5695 - 0
Fax.: +49 8131 / 5695 - 500

International Sales - Warehouse / Logistics
Finance - Service and Technology Center
Eging am See location
Subsidiary

Bahnhofstr. 9
94535 Eging am See
Tel.: +49 8544 / 97 400 - 0
Fax.: +49 8544 / 97 400 - 600

Central Europe Sales
National / International Purchasing
Braunschweig location
Subsidiary

Volkmaroder Str. 8c
38104 Braunschweig
Tel.: +49 8544 / 97 400 - 0
Fax.: +49 531 / 6018 3746
Central Europe Sales
Taiwan location
Subsidiary
7Fl. No. 76, Nanjing W. Rd.
Taipeh 103, Taiwan
Tel.: +886-2-2552 2727
Fax.: +886-2-2552 1635
Taiwan Sales
National / International Purchasing